"It's Happening In The Field"
Bible-Based Teaching * Salvation & Deliverance * Mission & Outreach
Springfield Missionary Baptist Church
1730 Hollywood Road
Atlanta, GA 30318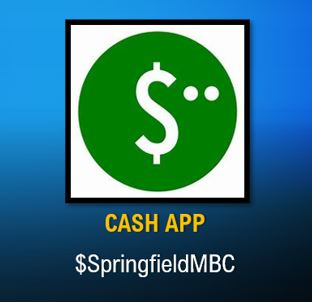 1. Download Cash App for android or iPhone and link your account. 2. Open Cash App and Enter Amount you wish to give and click "PAY". 3. Enter $SpringfieldMBC on the "TO" line and select it. 4. Enter reason for giving on the "FOR" line. 5. Click "PAY" and you're done.

Please contact Pastor Carson in times of illness, bereavement or if counseling is needed. To schedule an appointment, please call the church (404) 794-5911, or Pastor Carson's home (404) 767-1989. Evening appointments may be scheduled after 6:00 p.m.

You may also contact our church office with your question or concern using the option below.